---
Putting PodGuard® to the test
---
PodGuard® on Trial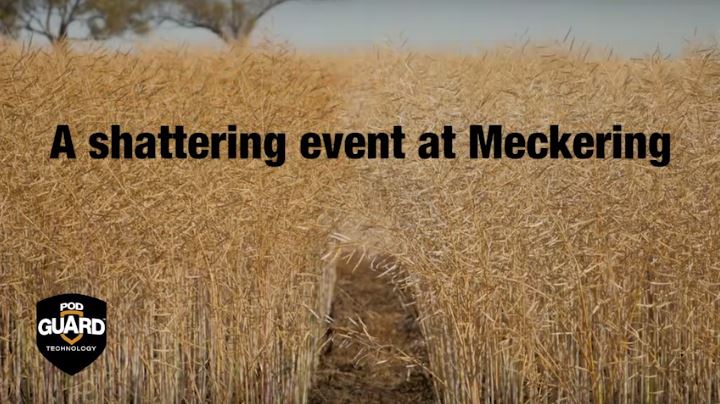 PodGuard® on Trial
When a violent storm hits this WA trial site, PodGuard® was tested in a totally uncontrolled environment. See how the crop pulled up.
---
The benefits of reduced pod shatter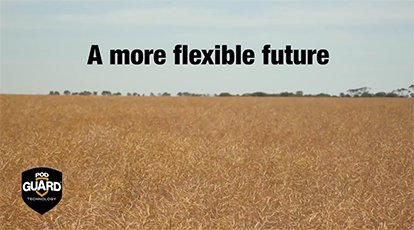 A more flexible future
Watch this quick overview
Then take your pick from the six other videos that highlight why growers choose PodGuard.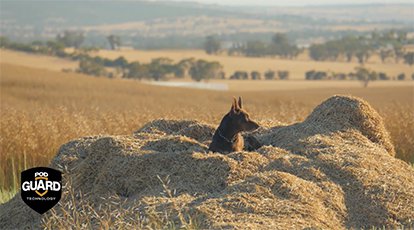 1. Take the pressure off at harvest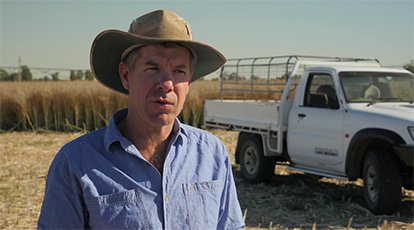 2. Eliminate windrowing guesswork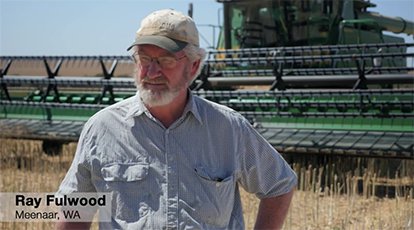 3. Cut the cost of harvesting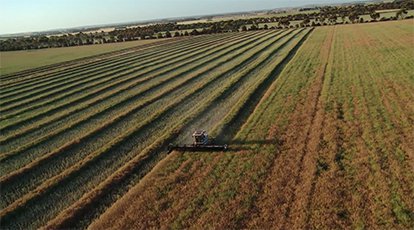 4. Profit from the crop's full potential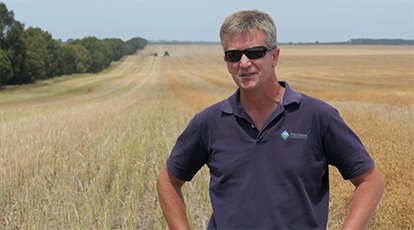 5. Protect yourself against extreme weather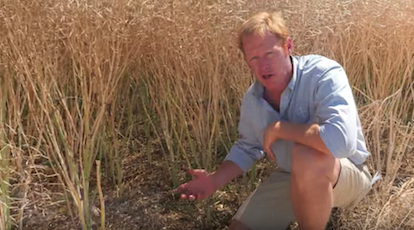 6. Save on volunteer canola control